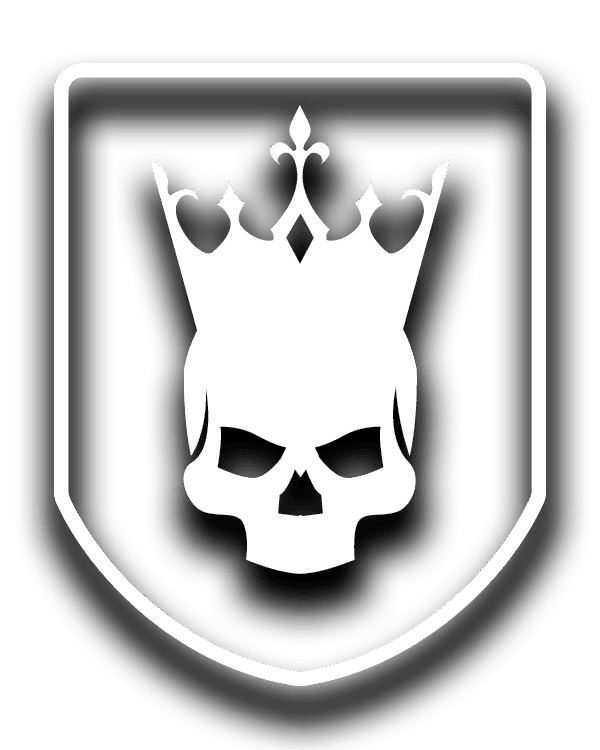 A Spiritual Successor to Legacy of Kain
Leading on PC and coming to all platforms!
Deadhaus Sonata is a Narrative Driven Action RPG where you play the Undead fighting the living. An unstoppable force from Deadhaus, you are a monster among men, dealing death and destruction on a massive scale.
Deadhaus Sonata™ development is leading on the PC and will support all major platforms.
Action Role Playing Game (ARPG)
Free-To-Play
Narrative-Driven
Community-Driven Design
Co-operative Gameplay
Asymmetrical Mechanics
Deep Twitch Integration